CxAlloy Roadshow
Building Commissioning Seminar & Workshop in London
Join us at the Building Centre in London on Tuesday, 6 December for a free, exclusive commissioning seminar and hands-on workshop. We'll be exploring trending topics in commissioning with industry experts and everyone will have the opportunity to test drive the software and receive expert, personalized advice. Take a look at the agenda below and register today!
AGENDA:
10 am - 12 pm → Presentation & Panel Discussion
Topics include:
- Accelerating Facility Operational Status Through Commissioning
- The Expanding Role of Commissioning
- Compare and Contrast Commissioning Best Practices in the UK and US
- Commissioning Practices for Different Verticals
Speakers from Merrick, WP3, and Working Buildings
12 pm - 1:30 pm → Lunch
1:30 pm - 4:30 pm → CxAlloy hands-on training & evaluation workshop
- Comprehensive review of our software from several user perspectives
- Receive expert, personalized advice from the head of CxAlloy
4:30 pm → Open bar happy hour
Workshop Location
The Building Centre is located on Store Street, a one-way street accessible from Tottenham Court Road. It's easy to access by public transport with numerous proximate bus stops. The nearest underground stations are Goodge Street (Northern Line), Tottenham Court Road (Northern and Central Lines), Euston Square (Circle, Metropolitan and Hammersmith & City Lines) and Russell Square (Piccadilly Line).
26 Store St, London WC1E 7BT, United Kingdom
buildingcentre.co.uk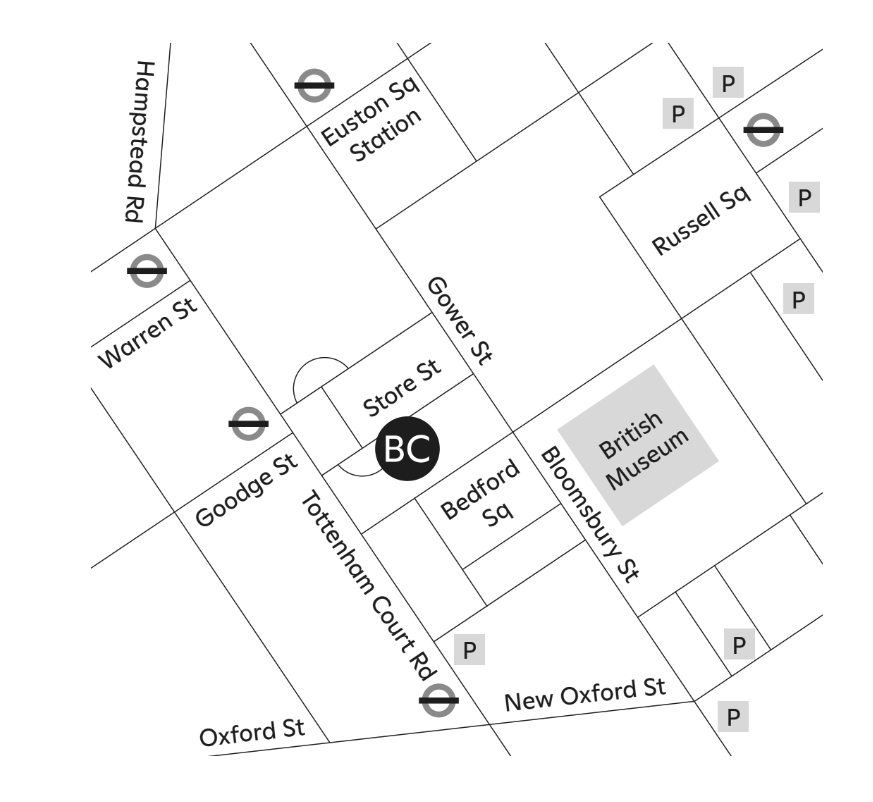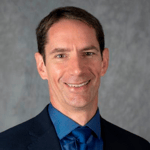 John McFarland
John is a Vice President of WorkingBuildings, an Atlanta-based commissioning firm. An expert on sustainability, he has overseen over 150 sustainable projects that have the LEED distinction, ranging from Certified to Platinum. John has an MBA from Georgia State University, an MS in Mechanical Engineering from Georgia Tech, and a BS in Mechanical Engineering from Rensselaer Polytechnic Institute. He is a Registered Engineer, a LEED Accredited Professional, a Certified Energy Manager, and a Certified Commissioning Professional.
Jacob Terry
Jacob is the Director of Product Development at CxAlloy and has been working on CxAlloy software for over 12 years. A self-taught programmer, he has a BA in Print Journalism, and an MBA from the Georgia Institute of Technology. Jacob spends most of his free time wrangling his four children, and occasionally finds time to play Nintendo.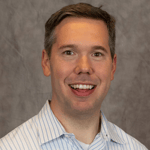 About CxAlloy
CxAlloy software exists for the same reason all the best software exists: we needed to solve a problem. CxAlloy Total Quality (TQ) was initially developed as an internal tool for its parent commissioning firm, WorkingBuildings, to address the difficulties around tracking, documenting, and reporting on the commissioning process. Being user-driven is the core of CxAlloy software. That's what happens when software is built because users ask for it instead of developers proposing it. This commitment to being user-driven can be seen today not only in the quality of the software we deliver, but in the other efforts we have undertaken to keep ourselves close to our customers, including our annual user conference, our presence at industry conferences, and our feedback forum that allows us to have a two-way conversation with our users about new features and improvements.